Valid Air®
High Performance VAV Diffuser
Valid Air® high performance air diffusers are designed to maximize room air circulation and provide a draft-free comfortable indoor environment. Valid Air®high performance diffusers utilize a unique, patented dimple-jet design to achieve air distribution performance superior to conventional diffusers. These dimple jets are permanently directed parallel to the ceiling to prevent cold air dumping and downdrafts into the occupied area. The Valid Air® utilizes a multi-directional airflow pattern to distribute air evenly throughout the occupied space to provide consistent, equal temperature levels.
Poor indoor air quality (IAQ) has been proven to adversely affect the health, well-being, and productivity of building occupants. Most conventional air diffusers fail to provide sufficient air movement and mixing at all points within a room, thereby degrading "ventilation effectiveness." As a result, many contaminants accumulate in stagnant air pockets and are not removed by the ventilation and/or filtration equipment. This can lead to "Sick Building Syndrome". Valid Air® high-performance diffusers blend supply air and room air thoroughly by distributing it evenly throughout the room to eliminate stagnant air pockets.
Maximizing total room air movement increases the effective draft temperature, which enables occupants to feel comfortable at higher thermostat settings. A change in the thermostat setting of one degree is equivalent to a 10% energy usage (NASA study).
Warren's breakthrough system of filtering contaminants directly at the diffuser is called UNI•GUARD individual room outlet filtration. Valid Air® diffusers fitted with built-in high efficiency filters, will provide more effective filtration for individual rooms or zones than central return air filtration systems. Contaminants such as fiberglass, dust, construction debris, molds, fungi, bacteria, and other microbial particles that originate in the ductwork, or seep through the central filter, are removed more effectively by this method.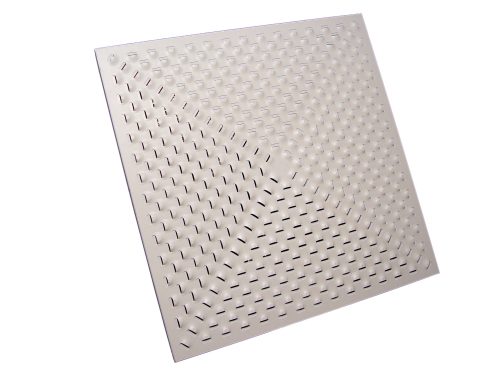 Key Benefits
Improved Health and Indoor Air Quality
Increased Employee Comfort and Productivity
Energy Savings
Individual Room Outlet Filtration
Documents
What are clients are saying
Glen Gustafson
Maintenance Supervisor, Allied Signal Inc. Fort Lauderdale, Florida
"Our HVAC system is over 25 years old. There are many areas where diffusers throw air downward in a way that causes it to collide with air being thrown from another diffuser. This causes a lot of downdrafts in areas where employees are working. They are very uncomfortable and cannot concentrate on their work. We replaced these old diffusers with new VALID AIR® high performance diffusers in four zones. The VALID AIR® diffusers have corrected the problems we were having with downdrafts and poor air circulation. The employees are satisfied, so we are happy. We plan on using many more as we continue to upgrade our system."
Case Studies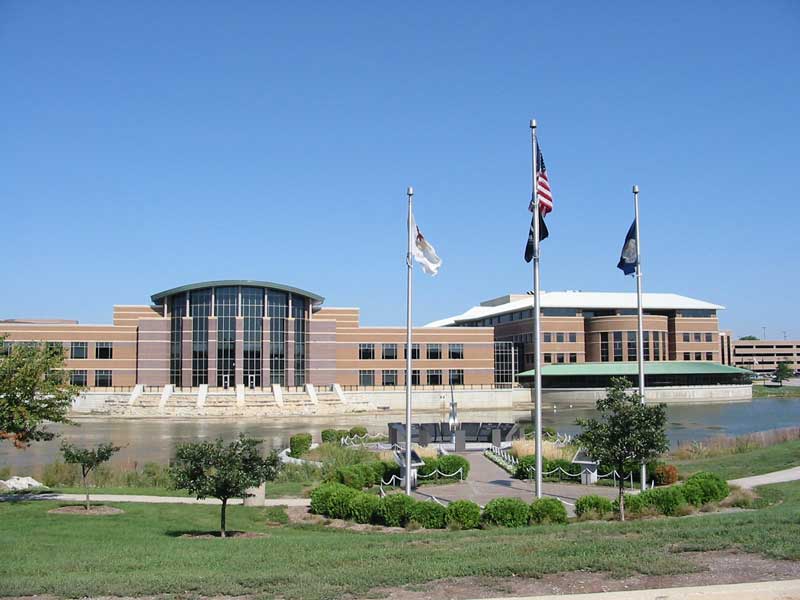 Reprinted from Indoor Comfort News, April 1995 To try and solve the problems associated with "Sick Building Syndrome" that plagued…
Read more